Website Design & Development
Eye-catching websites, tailored to your needs and with the performance and results that you deserve.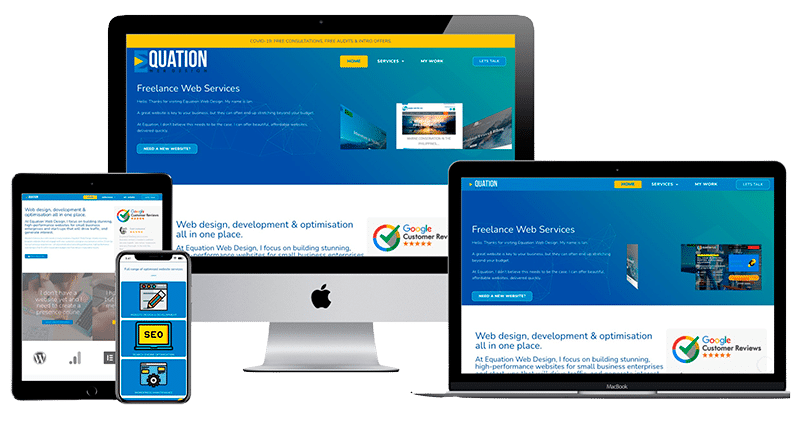 Before we go further, what exactly is web design?
And one that is worth taking a moment to explain further, as it good web design is fundamental to the success of your online endeavours
Of course, the obvious answer is creating a great looking website – its all in the name, right? Well, yes – but there is a lot more to it than that. And of course, it has to be right – lets not forget that your website is the 'public face' of your business. This is your chance to 'wow' your customers, and grow your business.
Beyond the aesthetics, your website must provide a smooth, efficient and enjoyable experience. Some people suggest, that if a visitor to your site cannot find what they are looking for very quickly (maybe in as little as five seconds!) – they will leave and maybe not return. And so, 'design & development' must address this user experience also.
A great looking website alone is not enough – it has to be found to do its job! This is where 'Search Engine Optimization' comes in. Integrating SEO is into any website is a fundamental part of the work from the very start – if the foundations are laid correctly, it allows for future success.
All of our web design services include the following elements. As standard.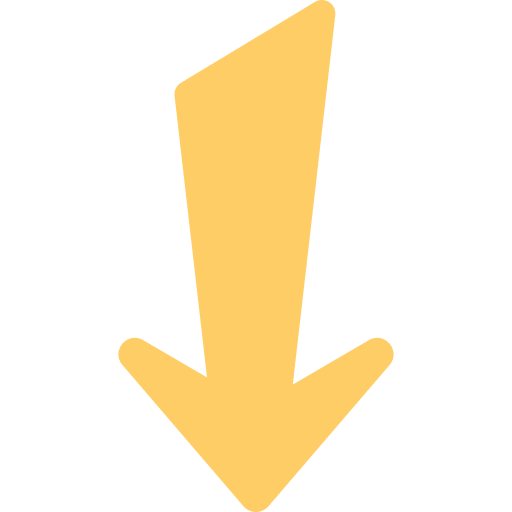 If I do want a website, how does it all work?
I know from my own experience that to build, and launch, a new website is a significant decision and a real commitment and one that can be quite daunting.
I will commit to giving you a website that fulfils your expectations, and that you can be proud of. It will not be a result for either of us to have to 'make do' with anything – I will deliver 100% satisfaction, and nothing less.
To make this happen, we are going to need to talk. A lot! Thats the way we get to a common understanding, and a fantastic website.
STEP ONE
I am going to need to get a very good understanding of your business, or organisation. What you do? How you do it? Why you do it? Its definitely easier to have a chat (or probably several!), but email/messaging can work also.
If you know of any websites that you find inspirational, please share them with me.
STEP TWO
By this time, I would expect to have a good enough understanding of your needs, to create a 'mock-up' of your site. Yes, it will still lack functionality and final content at this time, but it gives us something to 'shape' going forward.
STEP THREE
Very soon after that, we can agree on final price (see pricing guidelines here) and sign a contract.
We will need to agree on hosting and domain purchase, and then I can begin on the 'first-draft'.
We will also agree on a time schedule for the completion of the project. While, this does of course depend on a number of variables, typically we are looking at less than two weeks.
STEP FOUR
As completion of the website nears, we will need to double check that all other elements required to make it 'live' are in place (e.g. domain, hosting). I will be able to transfer your website to your domain for your review (don't worry if you  don't want it to be visible yet – that can be arranged).
I would expect there to be some final tweaks to be made – but hopefully nothing major.
Once we have done this – the site can go live!
FINAL STEP
As great as having a new website is, there is still work to do.
All of my website services come with at least one month of maintenance included. This means I will keep a close eye on your website during this time, making sure all works as expected and there are problems.
You are also able to continue to make small changes to the content at this time also.
Beyond that, we can discuss if you would like continued support, or any SEO services to boost the visibility of your web presence.