It all starts with a Message!
So you're ready to have a chat…?
Excellent news! There are various ways to get in touch, all shown below – choose whichever ones suits you best. 
In my experince, the best way to progress is for us to have 'real' chat – Its nice to get to know each other a bit! If you want me to give you a call, please fill out the form below.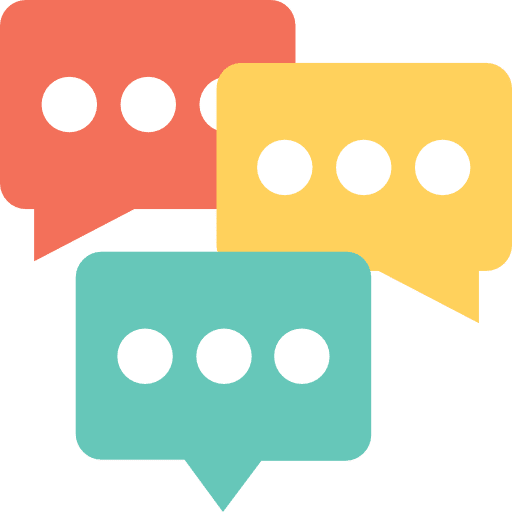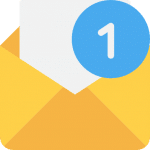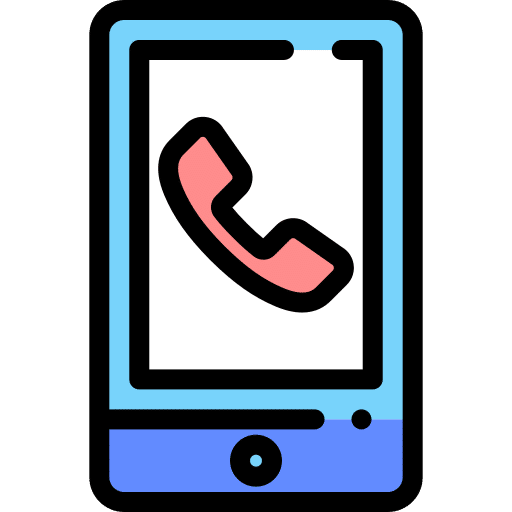 Message me on Social Media
Or let me contact you....Request a call